Advanced forms of TV (OTT and CTV) continue to grow rapidly while traditional, or linear, TV is still holding strong. For many viewers, it's not either/or when it comes to how or where they watch content; it's both/and. That is, many viewers still watch content on both digital and linear platforms. 
While views are dipping into multiple TV sources, advertisers are stuck trying to figure out how their campaigns perform across different platforms, and ad buyers and sellers are trying to decide where to focus their spend.
A solution is taking shape in the form of convergent TV, offering media buyers and sellers one comprehensive ad exchange marketplace.
Convergent TV is the merging of digital audience targeting techniques with linear TV content into one balanced, closed ecosystem that aims at getting rid of the open market of ad buying and selling, creating the most optimal ad exchange.
Digital TV refers to over-the-top (OTT) platforms and connected TV (CTV) devices 
OTT: content streamed over the internet (e.g. Hulu, Netflix, Disney+)

CTV: smart TVs, streaming sticks, gaming consoles (Amazon Fire, Roku, and Chromecast sticks)
Linear TV, also known as traditional TV, is live television that displays content at a scheduled time over a cable box or satellite.
Up until recently, media buying and selling has been segmented into linear and digital TV. Linear TV advertising targets the content that is being displayed (e.g. sports, news, home improvement) while digital TV advertising targets the viewer of that content. This segmentation causes a disjointed experience for the viewer and a complex buying process for the advertiser.
With the convergence of digital and linear, the functionality of addressable TV targeting will begin to appear on linear TV.
Addressable TV is television advertising strategy that shows different ads to different households or geographic locations over linear TV (cable boxes), CTV (on-demand), or live streamed content. Addressable TV ads are bought and sold over single advertiser slot optimization (SASO) or multiple advertiser slot optimization (MASO).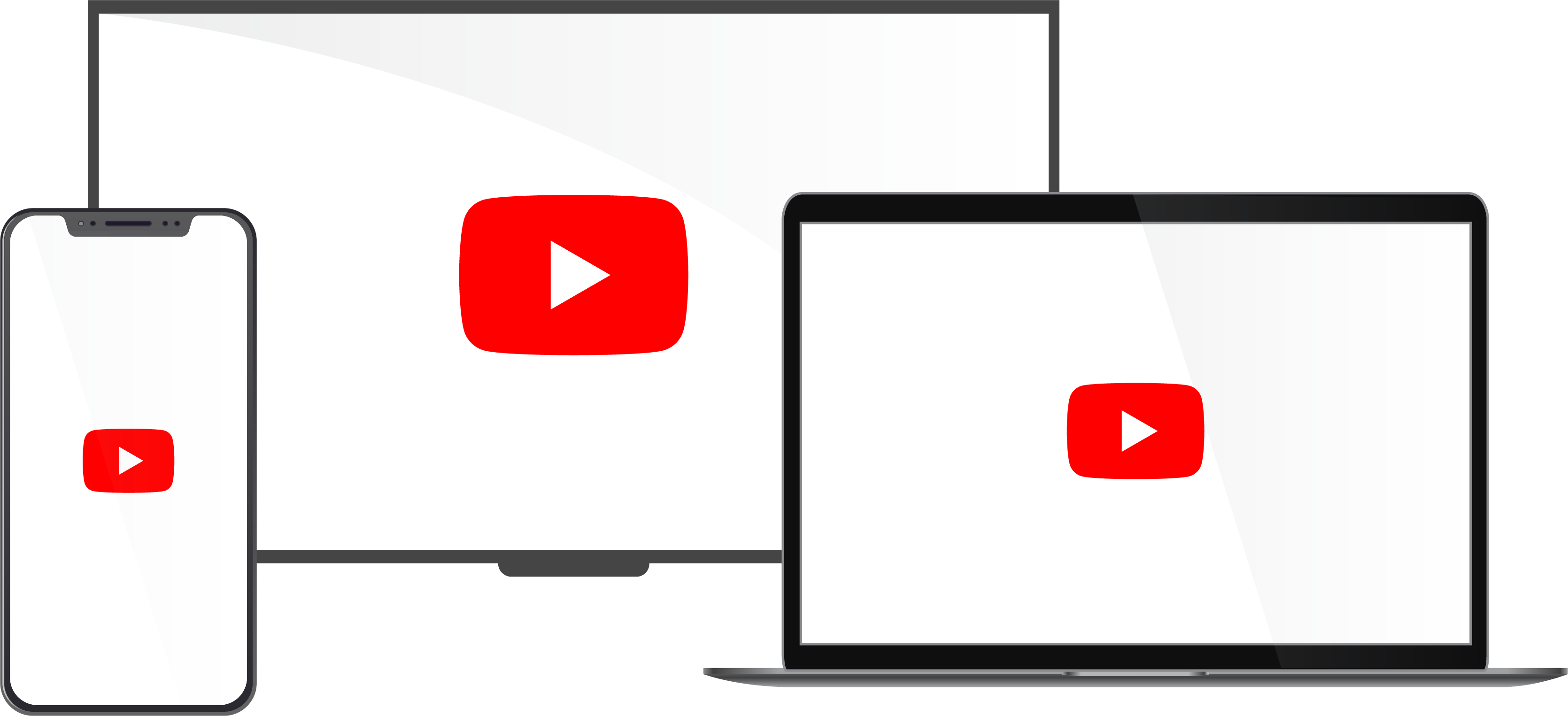 The importance of convergent TV
Convergent TV aims at bringing the best of digital and linear together into a single marketplace of media buying and selling. While advertising on each of these platforms separately is beneficial, creating the most optimal audience-to-ad connection will reap the most benefits.
Simplifying the TV landscape will make media buying more affordable and accessible for marketers so that the television ecosystem can continue to grow in the most beneficial way. However, convergent TV is just taking off, and more knowledge and education is needed to fully understand this new way of media buying. This is due to the segmentation of the current ecosystem and the varied definitions and understanding around the current TV landscape.
Measuring your convergent TV campaigns
As the ecosystem shifts to a more optimized media buying approach, advertisers and marketers will need to shift their strategies to fully benefit from this new trend. Consider the following:
Create an audience targeting strategy

Utilize a central campaign management system

Measure and analyze those campaigns 
Without a designated location for all of your TV campaign data to live, it becomes nearly impossible to view trends and correlations between campaigns. Find ways to optimize campaigns, understand your user's journey, and improve return on ad spend (ROAS) with help from Kochava. 
Measure incremental lift with MediaLift™ – With Kochava MediaLift, you can measure and view campaign performance across all your marketing channels to understand the success of each campaign.

View your full user journey with IdentityLink™ – Once you are able to measure campaign engagement, connect the dots between CTV, OTT, and linear TV in addition to any non-television campaigns (e.g. social, email, web, out-of-home) across any device (e.g. smartphones, tablets, gaming, desktop) with IdentityLink™ and get insights into your entire user journey. 
Advanced forms of digital television are still on the rise, but traditional TV won't disappear. Instead, these channels will merge into a holistic advertising system with better reach, targeting, and content so that users have a more connected viewing experience.
The current TV ecosystem is still fractured. Before convergent TV can fully take off, more understanding around how this new system will work and standardization of the varied terms within the television landscape will need to be clarified. 
As an advertiser or marketer, you can streamline this process within your own organization by creating a marketing plan around the convergent TV structure. Ensuring you have one central place to gather, measure, and analyze your data as well as tools that reveal extensive campaign performance will position you well for this convergence in the TV ecosystem.Learn more about how Kochava can help you measure your TV campaign performance. Contact us at support@kochava.com or visit www.kochava.com.