Here at Kochava, we listen to our clients and continuously work to innovate more advanced products and tools to fulfill your brand's needs. Below are some of the most recent product updates. 
New Automated Password Recovery
Forgotten password? No problem. We've added an easily accessible hyperlink giving you the option to send a recovery email right to your inbox. Accessing your account has never been easier. 
Just click  "Forgot Password" on the login page at  https://go.kochava.com/ and you can enter either a username or email in order to send a recovery email or navigate "Back to Login Page." Once the email is in your inbox, click on the "Reset Your Password" link and follow the prompts to reset. 
Note: Passwords cannot be reset for Single Sign-On Users. A notice to contact your System Administrator to reset your password will appear.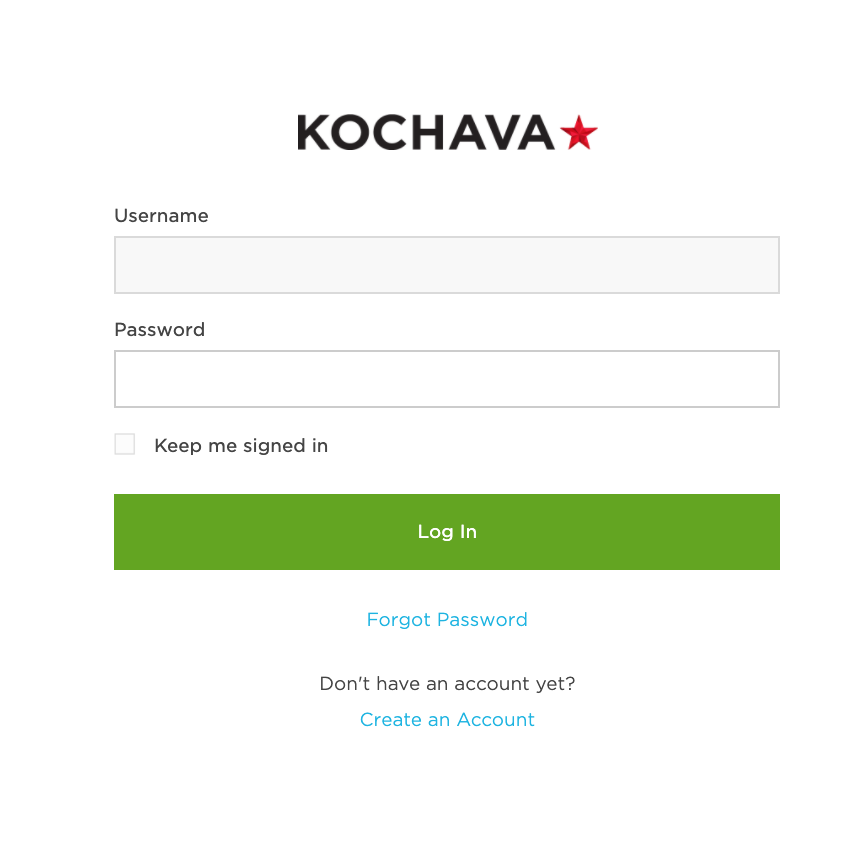 New Secure File Transfer Protocol Option
Security for your brand's data is top of mind. Our product development team has now integrated an SFTP (Secure File Transfer Protocol) option for report delivery. Export your data for easier file transfer within your internal systems. 
To create the SFTP option as a default for all reporting exports, click on Apps & Assets, identify which app you would like to make changes to, and click on the three stacked dots on the right of the app title and click Edit App.

Inside of the edit app screen expand the Report Delivery Method section and tab over to SFTP. After entering your credentials, all default reports will export as SFTP.

Once the default setting is complete, within that specific app, when you quick run or customize reports the SFTP selection will already be enabled. If the default is not set for SFTP, you can select the option within your customized report export screen. 

UI Localization
As a global attribution and analytics platform, we strive to ensure our clients in all parts of the world have the best user experience. Our talented team of UX/UI designers have implemented a new language widget on the bottom right corner of your dashboard that allows you to seamlessly toggle back and forth between languages. No more deep diving into settings, just click the widget to open and select the primary language you wish to see, and watch the dashboard change instantly.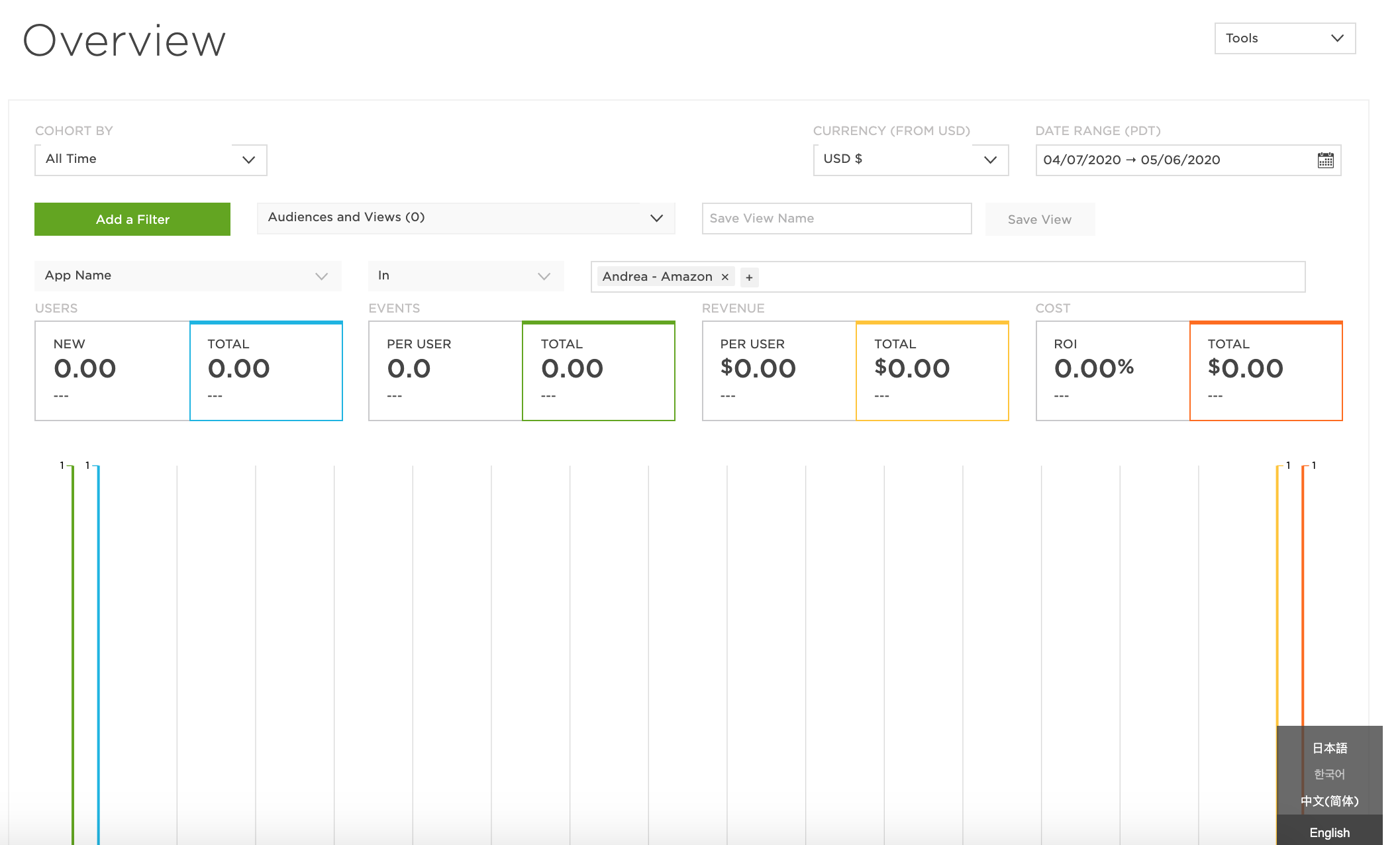 For questions about these latest enhancements or information about upcoming features, please contact your Client Success Manager, or email support@kochava.com.