Full Lifecycle Subscription Measurement
Subscription App Measurement with Kochava
Third-party purchase sources automatically fed into one platform
Outside and in-app engagements measured for unified performance measurement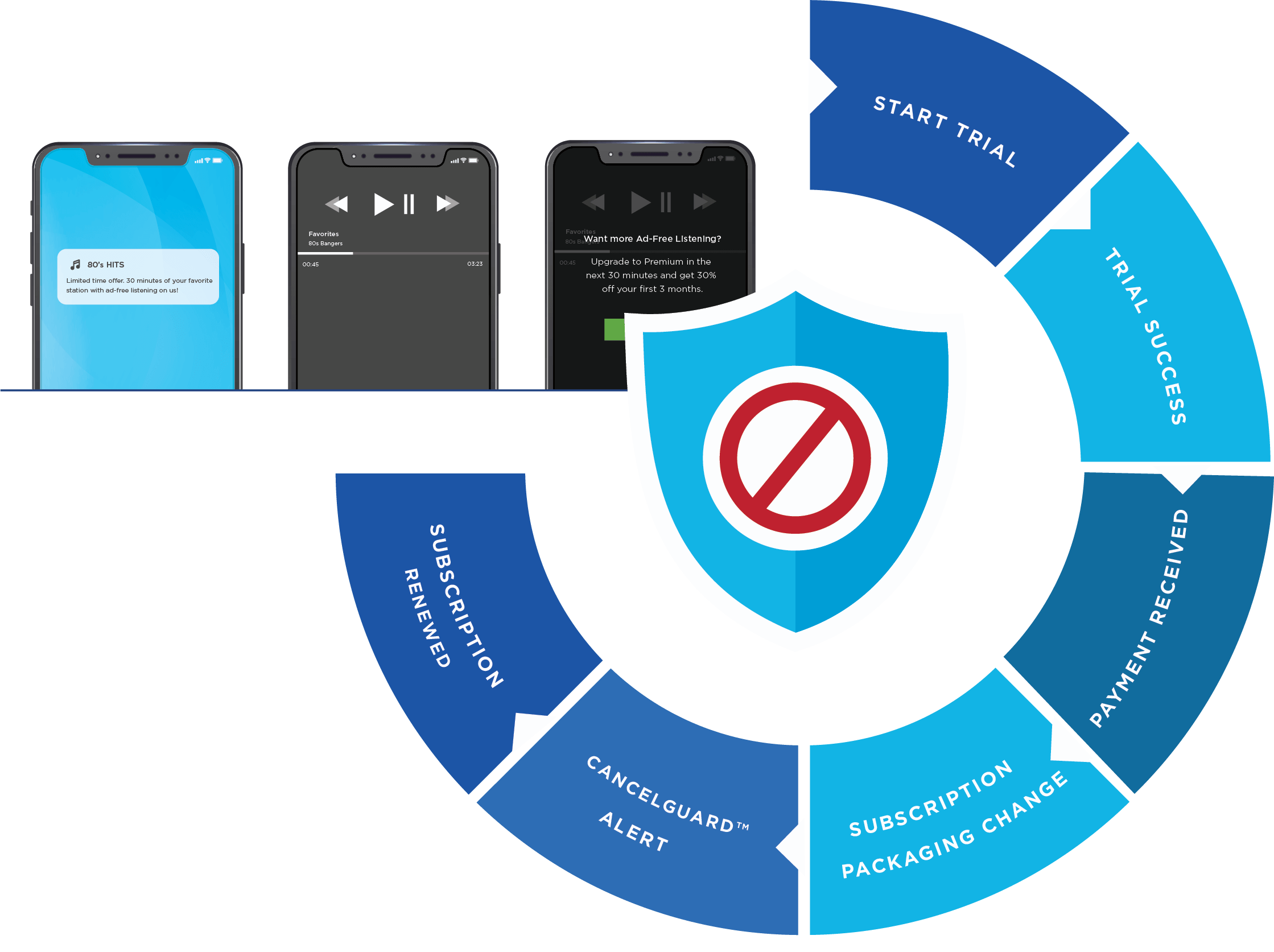 Current Industry Subscription Measurement
Multiple purchase sources & manual data aggregation and a complex measurement process
Potential data loss can lead do misattribution and poor campaign performance
With Kochava, don't just track subscriptions, manage them
Utilize our CancelGuardTM technology to view the holistic user subscription lifecycle. Receive notifications from CancelGuardTM before a user terminates their services and reengage them with in-app push notifications to prevent churn and increase retention.

Enable user churn alerts with CancelGuardTM
Enable user churn alerts with CancelGuardTM and get notified automatically when a payment has failed, a user has ended a trial, or turned off auto-renew.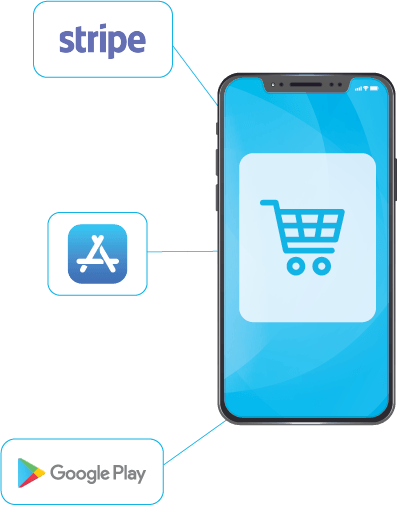 Manage multiple payment processors under one roof
Our universal processing system allows you to integrate with virtually any payment processor in the marketplace (including your own in-house platform).
Let's Talk Subscriptions
The AdTech Show: Season 1 – Episode 2
A recent survey showed that 70% of businesses believe that membership and subscription models hold the key to future growth and expansion. In this episode, we talk with Kevin King, a Client Analytics Expert at Kochava, about the subscription gold rush, and how to build a plan to last. Kevin brings a wealth of perspective and insight from his career, and from several focused years of understanding and optimizing the subscription model for Kochava clients. Be sure to subscribe!
Listen Now
How Kochava Subscriptions Compares