Kochava releases key updates to support the next generation of Apple's SKAdNetwork
SKAdNetwork is Apple's privacy-enhancing technology to give iOS app marketers performance insights on their campaigns, while completely preserving the privacy of the end user. Kochava is excited to announce the full production launch of our support for SKAdNetwork 4.0, which represents the culmination of these prior releases in Q1:
January 2023

– Support for receiving SKAdNetwork 4.0 postback data

February 2023

– New Kochava iOS SDK with out-of-the-box support for SKAdNetwork 4.0 functionality
Not since the inaugural launch of Kochava support for SKAdNetwork 2.0 back in 2020 has there been such anticipation from our team and the marketers we work with regarding the potential of iOS app marketing. Nearly three years later, SKAdNetwork 4.0 offers the most significant breakthrough in expanded features and capabilities, compared to prior iterative changes the AdTech industry has experienced. 
With our updated support, iOS app marketers are positioned to take advantage of the opportunities and benefits SKAdNetwork 4.0 offers over prior versions, including: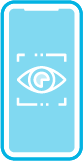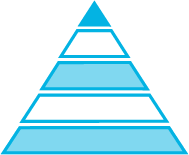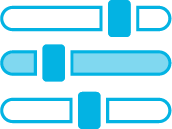 Longer visibility to
post-install quality
Multiple conversions for greater optimization insights
Multi-tiered privacy thresholds
Hierarchical IDs to unlock quality insights sooner
Expanded campaign & source metadata combinations
Expanded channel coverage
Privacy-first measurement for
web-to-app
How marketers can leverage SKAdNetwork 4.0
If you're not a Kochava client, but are an iOS app marketer that wants to leverage SKAdNetwork, request a demo of our solutions and we'll walk you through how easy it is to get started. SKAdNetwork can be complicated, but we can help make it simple and approachable.
If you're an existing Kochava client, you've likely already consulted this comprehensive SKAdNetwork 4.0 prep checklist and are well underway to being SKAdNetwork 4.0-ready. If not, we encourage you to review the checklist thoroughly.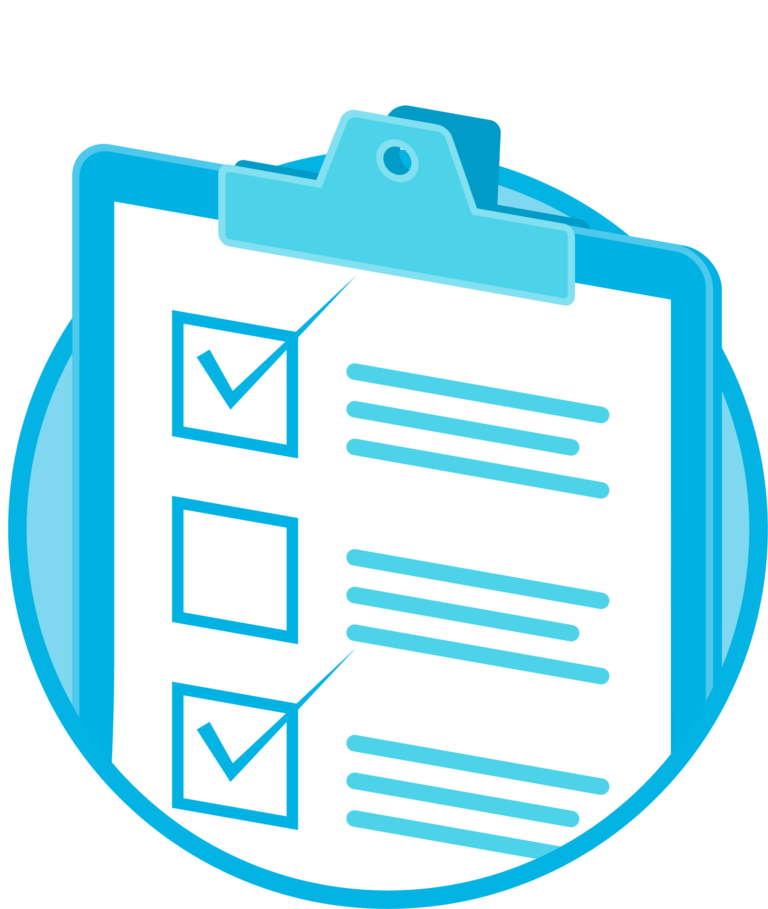 Necessary updates to your Kochava iOS SDK

New settings for coarse-grained conversion values

How to leverage the new lock window functionality

Changes to expect in SKAdNetwork reporting 

and more…
Please reach out to your Client Success Manager or email Support@Kochava.com for questions and assistance.
Peace of mind with full backward compatibility
Keep in mind that SKAdNetwork 4.0 is still quite new, and adoption hasn't hit full swing yet. As such, many ad networks and publisher partners are still in the process of implementing their own support for SKAdNetwork and may not be ready to launch campaigns that sign ads with v4.0 signatures.
Explore which of your media partners are in the
Kochava SKAdNetwork Certified Partner Program

Browse the most up-to-date list of certified partners HERE.
What this means is that for some time to come, and depending on the ad networks you run campaigns with, your SKAdNetwork traffic may be spread across v2.0, v3.0, and v4.0. Kochava support is fully backward compatible, so you won't lose any of the data and insights you're currently getting for campaigns still running over SKAdNetwork v2.0-3.0, but you will be able to observe v4.0 data as adoption grows. 
In the same way, you'll still see certain settings within the SKAdNetwork configuration dashboard that are applicable to earlier iterations of SKAdNetwork, but not v4.0.
Maximum Measurement Window vs. Lock Window
One example of this is the drop-down field for 'MAXIMUM MEASUREMENT WINDOW.' Prior to SKAdNetwork 4.0 and the introduction of multiple, fixed conversion windows, advertisers could configure their Kochava conversion model to stop sending conversion value updates on the 'Day of Install' (D0) or continue sending updates out to 'Day of Install + 7 Days' (D8). Advertisers had to choose whether to close the measurement window quickly to receive minimal performance insights sooner, or keep the window open longer in an attempt to capture more meaningful post-install insights (e.g., revenue, retention, and engagement) at the expense of quicker feedback for optimization.
This field is not applicable to v4.0+ traffic, since Apple has fixed the conversion window timing at 0-2 days, 3-7 days, and 8-35 days. Instead, advertisers will start looking to the new Lock Window functionality, which allows them to force the kick-off of postback timers in an attempt to get feedback sooner if a KPI event or condition of their choosing has been reached.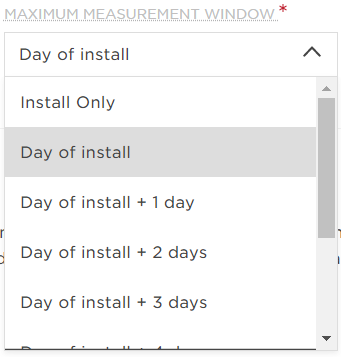 Campaign ID and Source Identifier
It's also worth calling out that while 'Campaign ID' is being replaced by the 'Source Identifier' in v4.0+, 'Campaign ID' will continue to be a field, filter, and/or group by parameter within analytics and reporting. That being said, it will only be populated for campaign traffic running on version v3.0 or less. 
Apple had suggested that the last two digits of the new 'Source Identifier' parameter could be used for 'Campaign ID', which would've allowed those digits to be parsed into the 'Campaign ID' field for ongoing reporting consistency and less friction in the transition to v4.0. However, the final 'Source Identifier' mapping schema is up to each ad network, not MMPs or advertisers, and from discussions with partners, there's no universal commitment to that approach. As such, 'Campaign ID' will be an empty field for any v4.0 traffic.
Fine-Grained and Coarse-Grained Conversion Values
Last, but certainly not least, you will continue to see the conversion value settings that are aligned to the 0-63 range of SKAdNetwork v2.0-3.0. These are valid for v4.0 traffic, but should now be thought of as fine-grained values, or fine conversion values.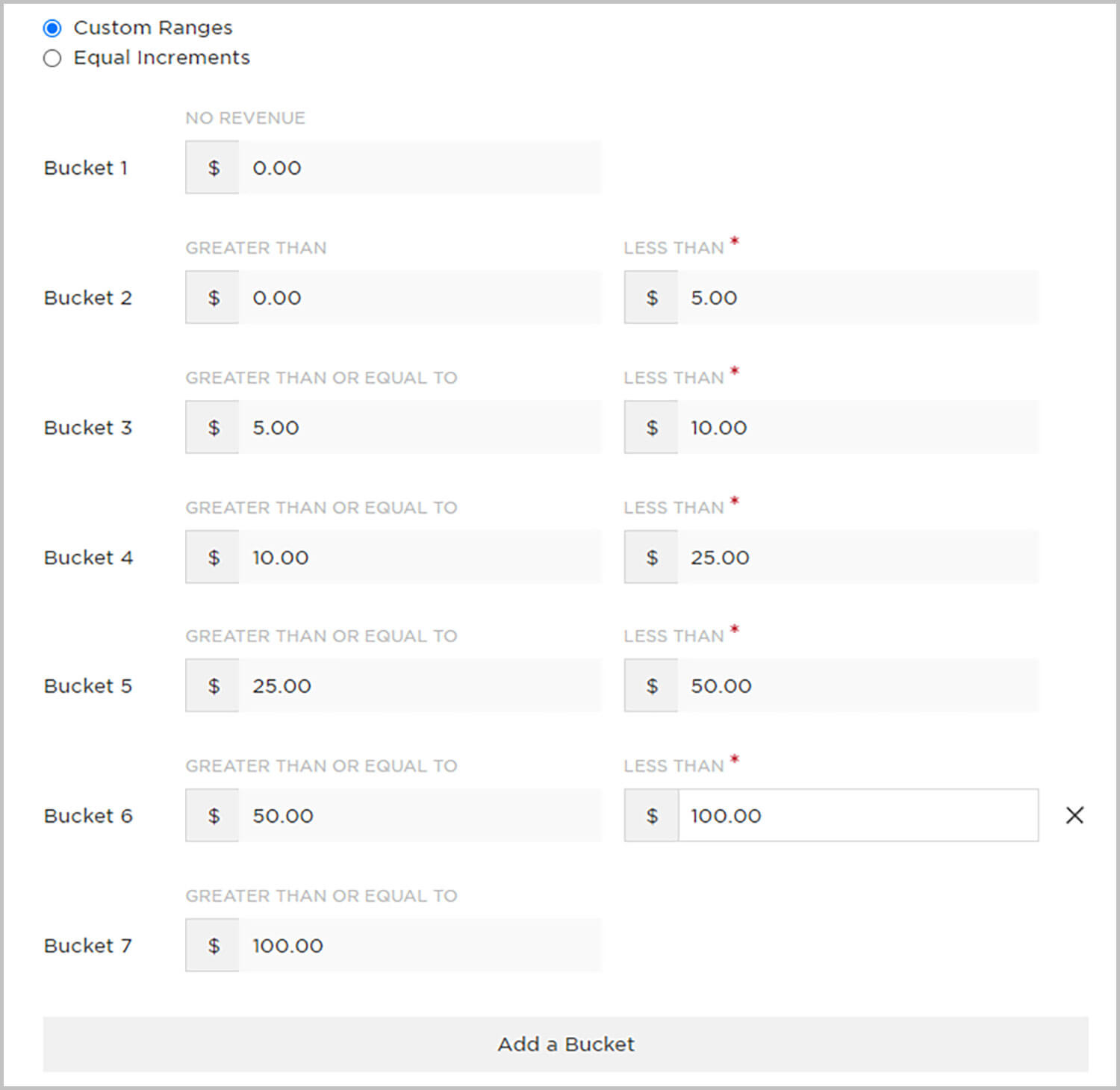 Separately, new coarse-value-specific fields will enable mapping of certain events, revenue buckets, etc. (depending on your chosen conversion model), to coarse-grained values (for example: low, medium, high). These coarse conversion values are what you'll receive when crowd anonymity isn't high, and for postbacks in the second and third conversion windows.

If you have questions or concerns as you're navigating the updated dashboard configurations, please don't hesitate to request an in-depth demo with our Client Success team or email Support@Kochava.com. 
The importance of SKAdNetwork in your iOS growth strategy
While SKAdNetwork is not mandatory, it's the go-to mechanism for campaign conversion attribution when users opt-out of allowing tracking through Apple's AppTrackingTransparency framework. If you only want to spend on Apple Search Ads or run campaigns on owned media, then SKAdNetwork will not be necessary to adopt. However, if you want to run paid media campaigns across other networks and broaden your horizons for growth potential, SKAdNetwork adoption is a must.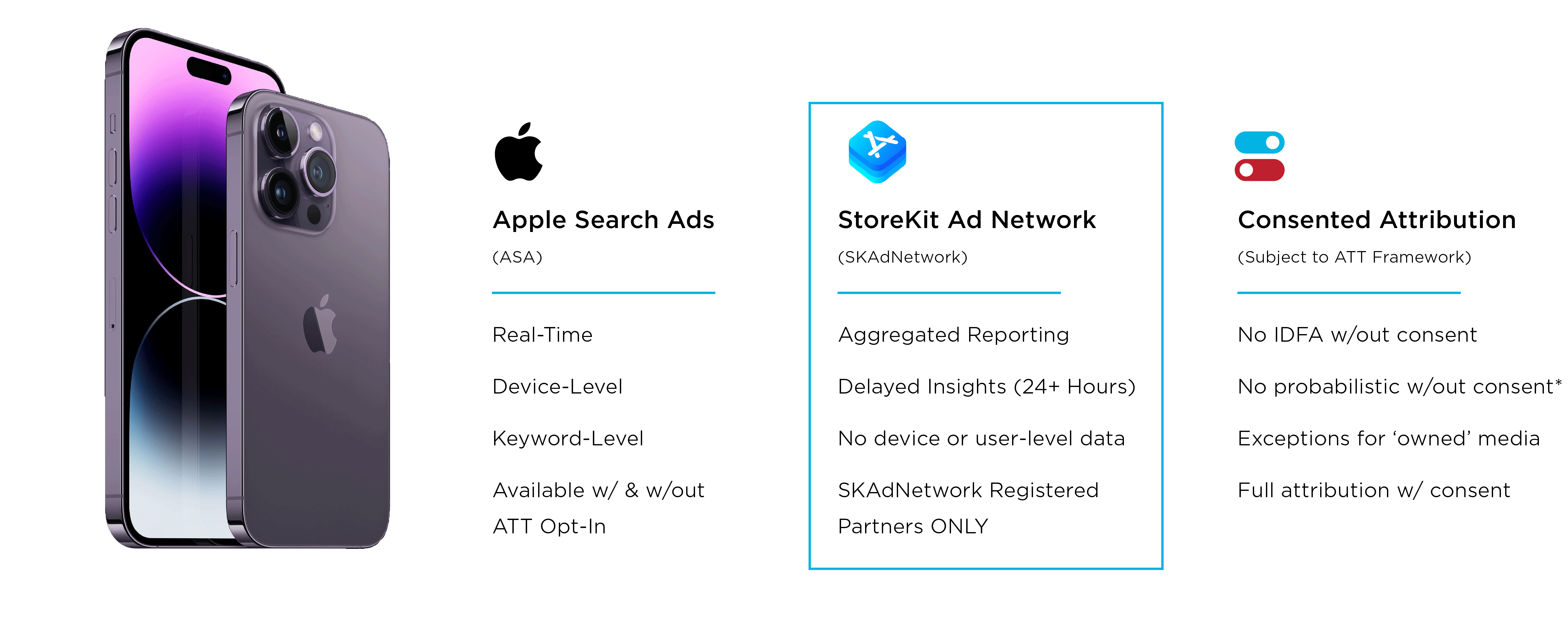 If you have found success to be elusive on SKAdNetwork, a professional SKAdNetwork Consultation with our expert data analysts on the Kochava Foundry team is highly recommended. Learn more and/or book a free initial consultation here.
Immerse yourself in SKAdNetwork learning