Take your QR codes to the next level with comprehensive analytics
The recent QR code boom has resulted in the creation of numerous code generators and tools. In fact, it's possible to create a QR code from any web page on Google Chrome in just two clicks. With so many options offering varied solutions, it can be hard to decide which one to use in your marketing strategy. 
The tool you choose will depend on the level of insights and functionality you are hoping to gain from your QR codes. Let's find what works best for you!
QR Code Tool Considerations
When choosing your QR code tool, consider the following:
The longevity of your QR codes and length of your QR code campaign:

There are certain QR code generators that will only keep your QR code active for a certain time period. If you are running a campaign that utilizes QR codes, make sure that whichever generator you use keeps the code active for as long as you need it. You don't want your QR code to expire and stop working.

QR code destination:

It could be beneficial to find a QR code generator that allows you to update the final URL destination after the code has been created. Remember, once a code has been generated from a URL link, that URL cannot be changed in any way without needing to update the QR code pixels as well. At some point, it's likely this need will arise after a QR code has been printed or put into use. Having the ability at a moment's notice to update where users are routed when scanning will provide a better experience for your users and save you time and money.

The analytics and performance insights you want to gain:

Many QR code generators are just that, they generate a code and provide you with the image. However, they lack the ability to measure and report on user engagement driven by the code. If you are hoping to better understand your users' behavior after scanning and the down-funnel effectiveness of your QR codes, make sure to use a QR code tool that allows you to tie QR code activity to your key performance indicators (KPIs).

Understanding your omni-channel marketing:

Another capability that many QR code tools lack is the ability to seamlessly visualize your cross-device, cross-platform, omni-channel marketing. If you are hoping to view correlations between your QR codes and other channel strategies, make sure that you work with a QR code tool that provides this option.

Price:

Like the Google Chrome QR code generator, many tools that solely provide a simple, static code are free to use. With more features and tools offered, the price will increase, too. Research which plan will support you in achieving your marketing goals and weigh that with the price of the plan.

Keep in mind, if you put the time and effort into creating a QR code campaign, utilizing a tool that provides you with comprehensive insights will greatly benefit your marketing efforts.
Your QR Code Solution for Growth
Most free QR code generators lack the functionality to fully obtain all of the insights that QR code technology can provide. Partnering with a platform like Kochava takes your QR code campaigns to the next level.
With the help of Kochava SmartLinks™, your QR codes will gain another dimension. Combining QR codes with SmartLinks makes it possible to send your users to dynamic content based on their device, location, and many other attributes. Connect users directly to your website, content in your app, or to the correct app store for download. 
If you are already using Kochava as your measurement and attribution provider, you can easily create a QR code from any existing SmartLink.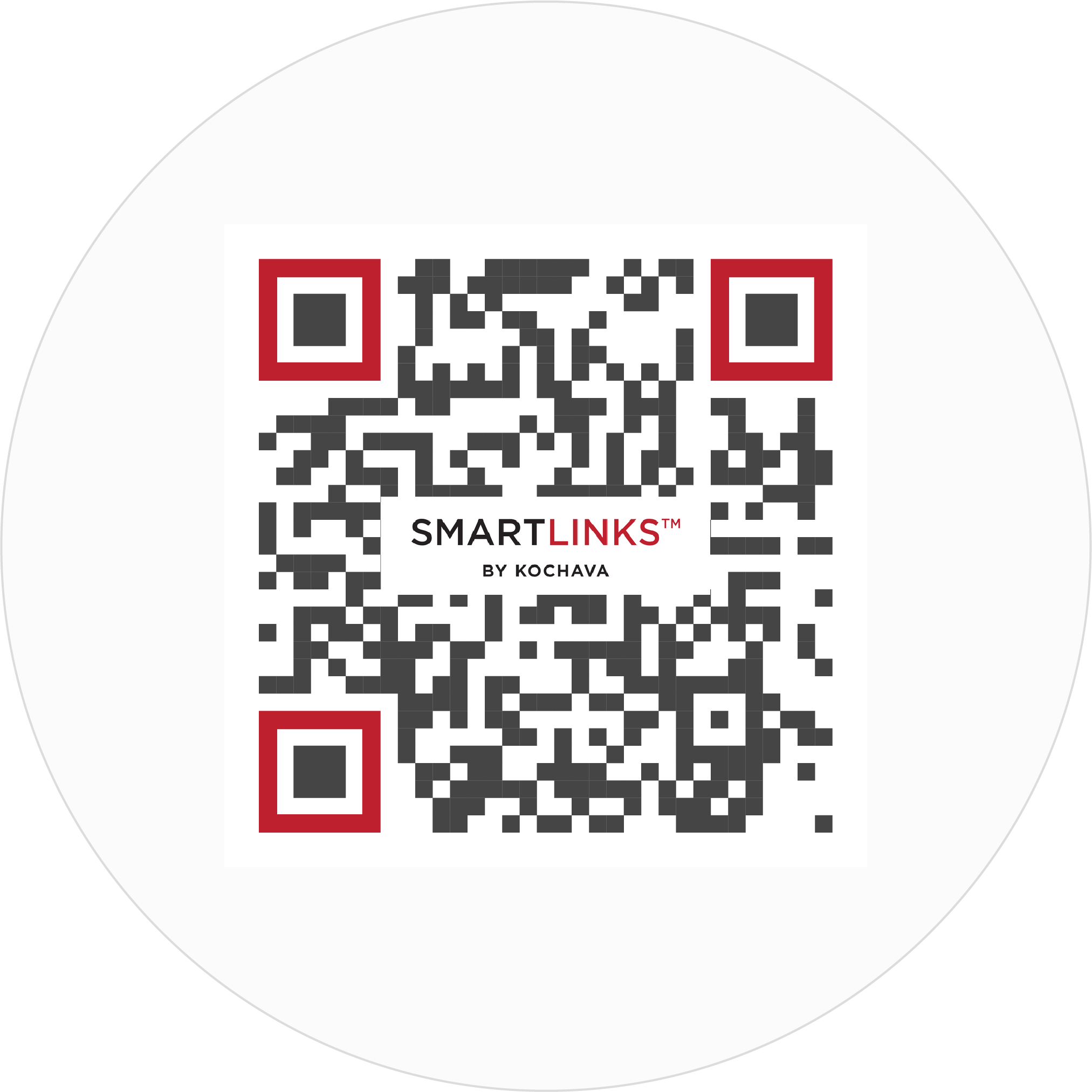 Employing QR codes into your marketing strategy won't be a waste of time. Here are some reasons why you should utilize Kochava QR code technology.
In-depth analytics:

Understand the influence your QR codes have on website visits and in-app engagement and view your user's full journey as they move between channels and devices. 

Deep linking capabilities:

Deep link your users to a mobile website or any in-app content no matter what device or operating system they use. Deferred deep linking support means they can be taken to download your app and still receive a personalized experience upon first app launch.

QR code design & branding:

Choose between generic unbranded QR codes or Kochava SmartLink-themed QR codes. Ask us about other options for custom branded QR codes with your logo and/or brand color scheme.

Dynamic links:

Easily update your QR code destination link within the Kochava platform whenever you want and as often as you need, getting longer life out of your QR codes and saving time and money.

Single pane of glass:

View all of your measurement and attribution data from every marketing channel and QR code efforts within one platform.
Apply your QR code to any advertising medium and quickly gain full attribution support for down-funnel conversion.
Learn more about Kochava QR code solutions here or our support documentation here. Have questions for us? Contact us or email support@kochava.com.