iOS 16 is here, SKAdNetwork still TBD, Privacy Block, and more
Autumn has arrived in North Idaho. The leaves are changing color, the days are getting shorter, and the mornings require an extra layer of clothing. Apart from the weather, this new season has brought the latest iOS release and Kochava updates.
In this product update, we will touch on the following: 
iOS 16 is here – SKAdNetwork 4.0 still TBD

Privacy Block released

Updates for Kochava Cost

New and updated partner integrations
Let's unpack further details on each item below.
September has become an anticipated month for iOS releases and this month was no different. Apple unveiled iOS 16 on September 12 with a host of new features, products, and updates. While there are a lot of changes with iOS 16, SKAdNetwork 4.0 is still unavailable. There is no release date for it yet, but it is anticipated to come out with a subversion of iOS 16 in the near future.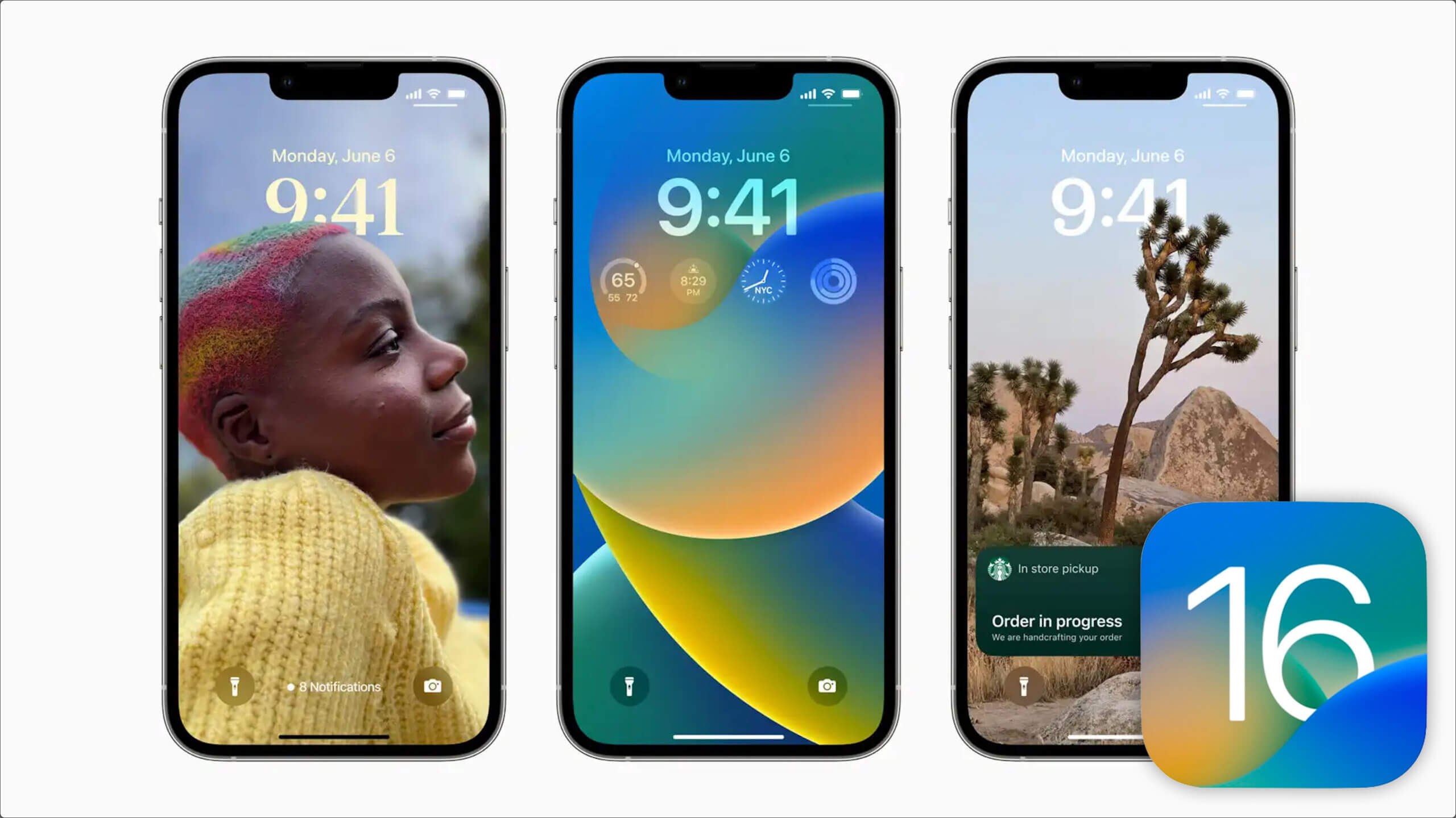 No Kochava SDK update is required for the latest version of iOS 16; however, when SKAdNetwork 4.0 arrives, an updated iOS SDK will be needed. Until then, find out what is changing with SKAdNetwork 4.0 with our free on-demand webinar.
Stay informed with the latest iOS and SKAdNetwork updates by subscribing to our newsletter.
Earlier this month, we released Kochava Privacy Block™. Privacy Block is an always-on, privacy-preserving tool applied across all data related to sensitive locations within The Collective data marketplace. It's built on privacy-safe zones established around sensitive locations that are personal and private. Using these safe zones, Privacy Block automatically removes location information from inside sensitive location perimeter buffers within the US. Through collaboration with trusted data providers, institutions, and regulators, we can continue to ensure the quality, consented, privacy-safe location data that marketers and analysts rely on every day.
Sensitive location types enforced by Privacy Block include, but are not limited to: 
Health and wellness service centers and clinics

Religious institutions

Schools

Financial credit institutions

Federal buildings

Correctional institutions

Dependency and addiction treatment centers 

Homeless shelters

Halfway houses 
For more information on Privacy Block, check out this blog or request more information by visiting https://www.kochava.com/privacy-block/. 
The list of media partners supported for Kochava's cost aggregation tools continues to grow. In September, updates were made to the integration with Jampp to support additional cost data fields, including: platform, site name, site ID, partner app, and ad type. 
Optimizations were also made to cost integrations with for Facebook and Unity Ads.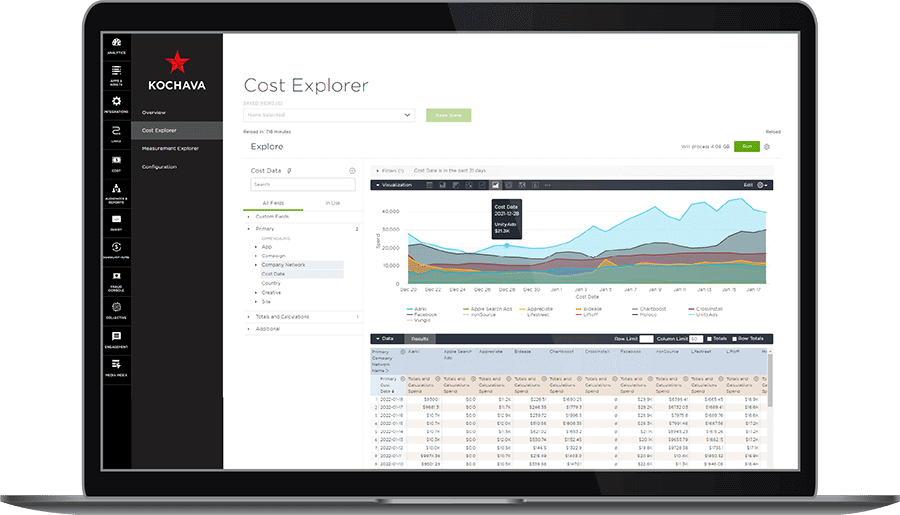 To begin tracking your media spend alongside your Kochava measurement and attribution data, reach out to your Client Success Manager or email support@kochava.com.
New partners and updated integrations
The Kochava Integrations team successfully processed 57 new partner integrations in September and deployed requested updates across a host of others. A highlight list is below.
Adinall

Adobrain

ADSAPP

Adsflourish

AdsJoy Digital

Advisable

Adzicon_S

Affilsoft

AgamiDigital

AgamiDigital

AKNMOBI

Applabs Media PTE LTD

BharatMetro Digital Services Private Limited

BigAdsPromos

Checket Net

Chromoads Media

Coinads

Confinity

Creatix Ventures
DangleAds

Digiads Global

EnactAd Media Pvt Ltd

Exito Global

Experts Digital Media

Flickstree

Go2Top IT

Hehemobi

Hi5 Mobi

IDEA

Instantmetric

Joinship

Jubilant Work of Wonders Pvt Ltd

KaAdMedia

Loot Campaign

Lynxads Media

Marcadeo

Merithut

Mesotap Pvt. Ltd.
Mini Digital Media

MMP LLC

Mobgrow

Mobiprofit

Mobivity

Native Monetize

Offercape

Oplifi

Prudent Ads

Swirl-Ads

The Trade Desk

Touchpoint

Trafficshark2

tvScientific

Uprise Media

Wild Bear Ads

Willowad

WPM

Xonads

Zettamobi Technology (OPC) Private Limited
Integrated partner updates:
Antiek Digital Media

Apricot Ads

Clickadu

Digital Turbine Media

Evolve Performance Media
HicMobile

Kaden

Mesotap Services Pvt Ltd.

MobAvenue

Mobiuspace
Mobivity

Mobviu Media

Purify Digital

The Trade Desk

tvScientific
If you're an ad network, demand-side platform, or other partner looking to integrate with Kochava, please contact Integrations@Kochava.com. 
For a list of all integrated networks and publishers, click here.