Helping marketers bridge the gap between OTT/CTV and mobile
Roku launched its first streaming device in 2008 as a collaborative effort with Netflix. Today, Roku is the market leader in the over-the-top (OTT) and connected TV (CTV) space with over 43 million monthly active users streaming content on their devices in the US as of Q2 2020(1).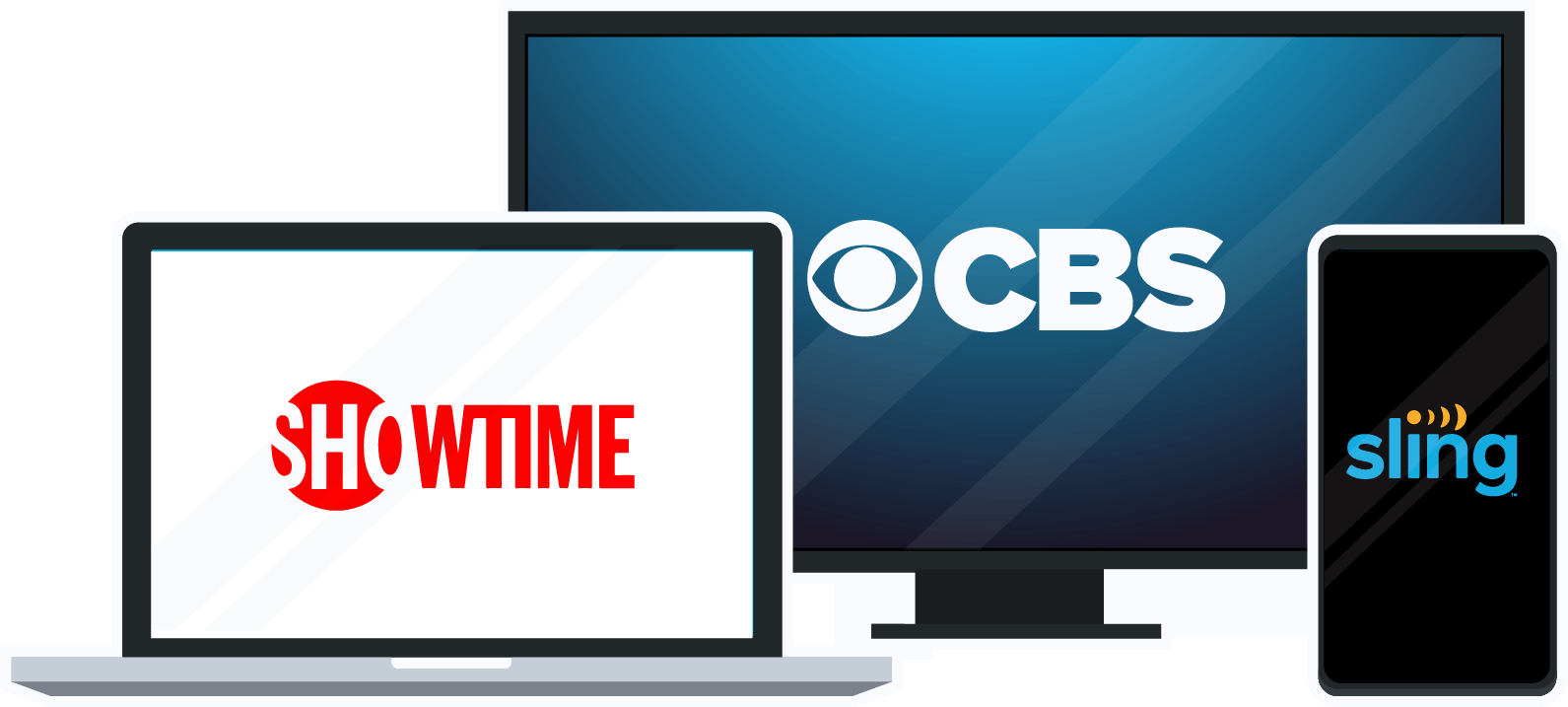 The Roku SDK from Kochava
The addition of a Roku software development kit (SDK) is a natural next step in the evolution of Kochava meeting the needs of its enterprise clients that crossover between mobile and web to OTT and CTV. Kochava currently provides advertising measurement and attribution solutions to nearly every major video and entertainment streaming brand at the top of the market.
Measuring Roku Engagement
The Kochava Roku SDK is lightweight and easy to integrate. It enables brands to measure Roku app installs, sessions, trials, subscriptions, and other user engagement in granular detail. User conversions can then be attributed back to omni-channel marketing efforts albeit on Roku's native ad inventory, owned media initiatives, or paid campaigns with ad networks.
At the same time, marketers using Kochava can measure user engagement across their applications spanning mobile, desktop, smart home devices, and even other OTT platforms (Fire TV, Apple TV, Android TV, etc.).
Effective Identity Resolution
As the average consumer continues to engage entertainment and streaming services through a growing spectrum of connected devices, marketers need visibility into the user journey along every touchpoint. Through IdentityLink®, Kochava helps marketers connect the dots with effective identity resolution. This direct and deterministic cross-device connection is invaluable when calculating true return on ad spend (ROAS).

Bridging the mobile and OTT/CTV divide
This identity resolution helps mobile growth marketers and their OTT/CTV counterparts better understand how their advertising efforts impact user acquisition across channels. Visibility into how mobile-first users migrate to OTT and how OTT-first users migrate to mobile opens up new media spend optimization potential and cross-promo opportunities.
Start measuring your apps on Roku
Not a Kochava client? Contact us to get started.
Already using Kochava? Reach out to your Client Success Manager or email support@kochava.com.
For more information on Kochava solutions for OTT, visit www.Kochava.com/OTT.
Sources: