Marketing and measurement go hand-in-hand. Learn the ropes of app analytics and measurement, or cut your costs, by measuring your app marketing for FREE.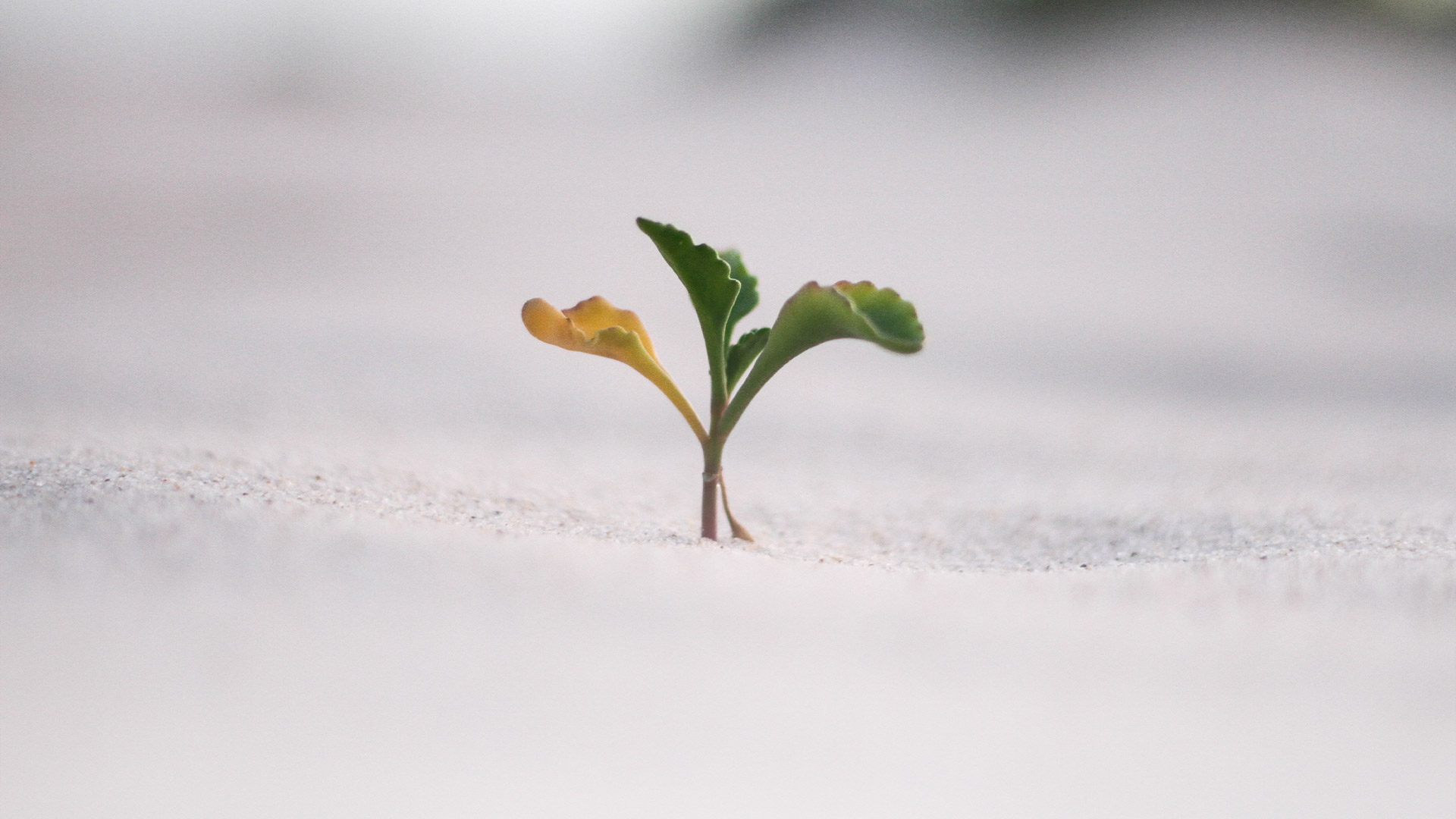 Want to know the secret to a great app? Marketing. And it should start well before you plan any advertising campaigns. Marketing and measuring your app will help refine it and create an enjoyable user experience that will earn a loyal following. With so many start-up costs in an uncertain economy, our Free Growth SDK is a great way to get started in app marketing, or if you're a seasoned marketer, cut costs.
App developers and app marketers—no matter what stage of product development you are in, you need to choose a mobile measurement provider (MMP). Even if you plan on starting your outreach with Google or Facebook, or maybe your owned media channels like email and your social pages, you want to be tracking everyone interested in your app and especially those who have installed it. Once installed, you'll need to see how they are spending their time in it. Know what data points to measure and use them as a guide to understanding user behavior. This will help you understand what is working and what is not in your app and messaging.
A privacy-first world for marketing
Whether you're new to marketing or not, there have been some major changes in the app world this year (outside of the pandemic). Google announced the end of the cookie, increased data privacy regulations from numerous states, the biggest being the California Consumer Privacy Act (CCPA), and then Apple's iOS 14 launch is set to change the way marketers have targeted and measured users with iOS devices by limiting the IDFA (the device ID for iOS). What all these changes mean is that you need an MMP with data privacy and user consent baked into their tools.
With Kochava's Free Growth SDK, you can ensure that you are measuring and complying with the latest user data privacy regulations. One key change that Apple made recently is that users will have to opt-in and consent to be tracked. This is how the IDFA will be limited, but it is not a substitute for overall regulatory compliance. Additionally, Facebook has made some policy changes with regard to CCPA and targeting users in California. To better reach users in light of these changes, the Free Growth SDK gives you access to our Intelligent Consent ManagerTM, which requests user consent accordingly and ensures compliance with data privacy regulations.
Free Growth SDK: The five-pack punch
Implementing the Free Growth SDK is simple, and you'll get support along the way if you need it. The SDK grants you access to attribution and measurement, media planning, consent management, and deep linking.
Analyze ad campaigns (email, social, paid media) and observe in-app user activity in real time. If you implement now, you'll be prepared for iOS 14 and Apple's SKAdNetwork. Ensure a seamless user experience when you're advertising by using deep linking and deferred deep linking technology built into our linking solutions. 
Don't delay, act now!
If marketing and advertising are the way to get your app into users' hands, attribution and measurement are the way to understand those users. There is a good deal that goes into marketing and a myriad of ways to collect and use the data with proper user consent.
We're at a pivotal moment in the industry where leaders like Apple, Google, and major consumer data privacy regulations are impacting digital advertising. You need someone that's a step ahead of the game and can support and guide your endeavors in the world of marketing, and what better way to start than with a veteran industry leader, for free?
For more information about Free Growth SDK, read more about it here, or contact us.