Don't sit and wait for solutions, decide now how you will get the data you need.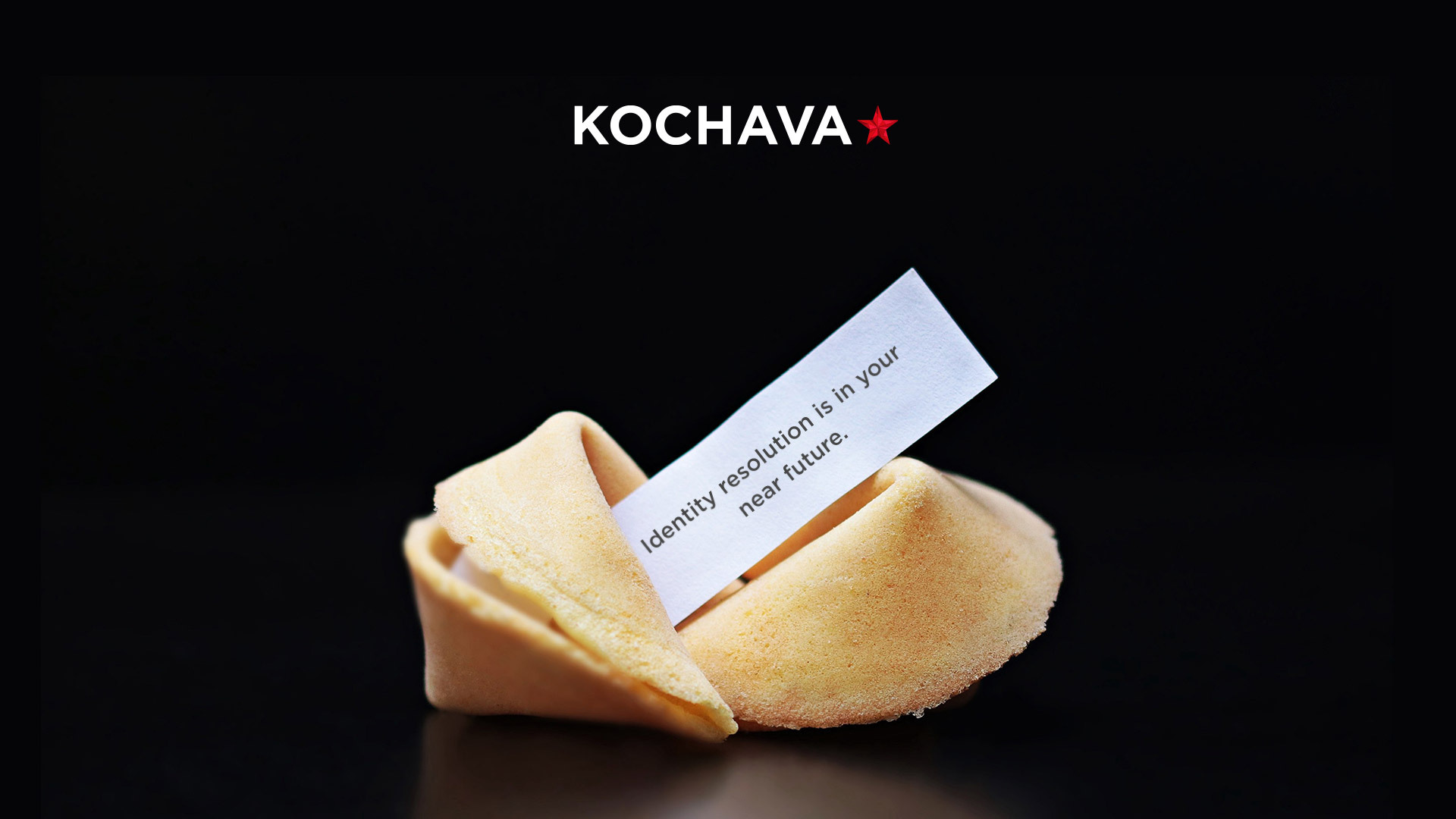 The countdown to the end of the third-party cookie has begun since Google announced it would phase out the capability in two years.
At this time, the industry is being challenged as a whole as advertisers struggle to regain their footing as the COVID-19 pandemic unfolds. However, to allay some fears, while third-party cookies may have been a mainstay for customization, it is by no means the only way to measure and understand your customers.
While some marketers may wait to see what happens and the solutions that may emerge, now is the time to act in determining ways you can continue to understand your audience and personalize messaging and campaigns.
Understanding consumers in a cookie-less world
Adtech is entering a privacy-first world where consumers come first and those who consent to their data just became more valuable users. If there is a silver lining in advertising right now it is that with the advent of privacy regulations, brands are being forced to reconsider how they collect consumer data. With data privacy regulations, such as the California Consumer Protection Act (CCPA), General Data Protection Regulation (GDPR), and more in the works, brands should already be discussing what data they need and how best to comply. In doing so, they can use their consent request as a way to strengthen their relationships with their customers. 
Additionally, the first-party data you have is all the more valuable, too. With it, you can build onto your existing data set and augment it with verified third-party data to better understand user behavior. 
Resolving for consumer identity
Cookies aren't the only way to gather information about consumers. Using anonymized, unique identifiers strikes a balance between keeping consumer data secure and enabling marketers to stitch consumer identity across platforms, channels, and connected devices.
IdentityLink® by Kochava, initially created for cross-device measurement, bridges users across web and mobile deterministically and further enhances the stitching of user identity across platforms, creating a more holistic picture of the user journey. IdentityLink® creates a unique identifier to recognize users throughout their journey, regardless of their point of entry, be it the web or in-app. 
Augmenting first-party data with verified third-party data
Combined with the rich data set available in the Kochava Collective, IdentityLink® can match your first-party audience data with verified (and consented) third-party data. With IdentityLink® and the Collective, you can enrich your existing audiences, identify devices by household for improved targeting, and match hashed emails (HEMs) to mobile ad IDs (MAIDs) to extend digital reach. Learn more about your audience's behavior and interests (apps on device, app activity, points of interest visitation and more).
Marketers can additionally onboard offline data from their customer relationship management (CRM) system or point of sale (POS) systems, which is rooted in more stable identifiers like name, address, and phone number, and direct integrations with platforms and publishers, including the walled gardens. This gives marketers a clear path forward in performing attribution in a post-cookie world. 
Effective and reliable attribution measurement means looking beyond the cookie to capture the whole customer journey. This is the only way to accurately quantify marketing's impact to power both tactical and strategic planning and investment decisions.
Fly high & aim for quality
Keep adding value for your audience and in return, gain valuable insights into their needs and wants. Enrich the data you have with verified first- or third-party data sets such as the Kochava Collective. Whether you're looking to segment audiences by household, lat/long, or other audience attributes, no use case is too small for Kochava's consulting services. Contact us today to learn more.