In marketing, ad spend is the amount of money you're spending on advertising campaigns. When you're running with just one or two advertising partners and publishers, keeping track of your total ad spend or marketing cost is simple. However, when you expand your marketing efforts and start working with multiple partners, things get really complicated, really quick. 
While many advertisers start their journey on Facebook and Google, they soon venture out to a growing cast of key players to extend their reach and find new audiences of potential customers. Some of the main ad platforms and publishers that make up an advertiser's media mix include: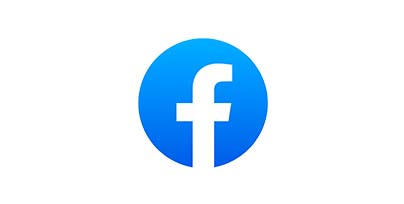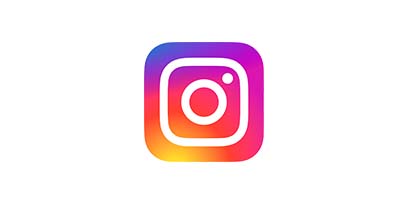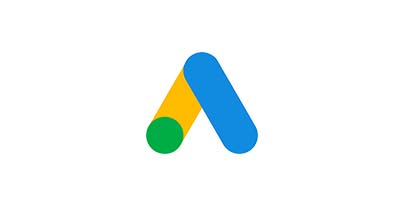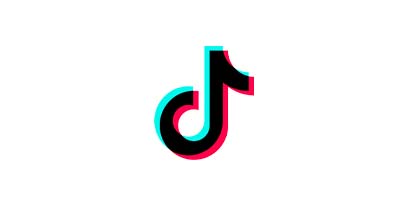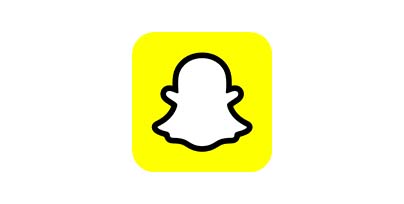 But that list just scratches the surface, as there are thousands of media partners globally to choose from. With so many different options of where to spend your ad dollars, marketers need to strategically choose partners who will give them the best chance of running a successful campaign, with success being measured in terms of return on ad spend (ROAS). Accurately scaling your ROAS measurement across many partners and many campaigns is best achieved by utilizing a single platform to measure all of your marketing efforts. One measurement platform provides you with reliable and holistic media spend and performance data. With this unified data at your fingertips, you increase your potential to maximize ROAS.
Consolidate your ad spend with Kochava Cost
Kochava Cost helps marketers unify and measure their cost data from all of their ad campaigns in a single platform, acting as the single source of truth amongst all ad partners and publishers.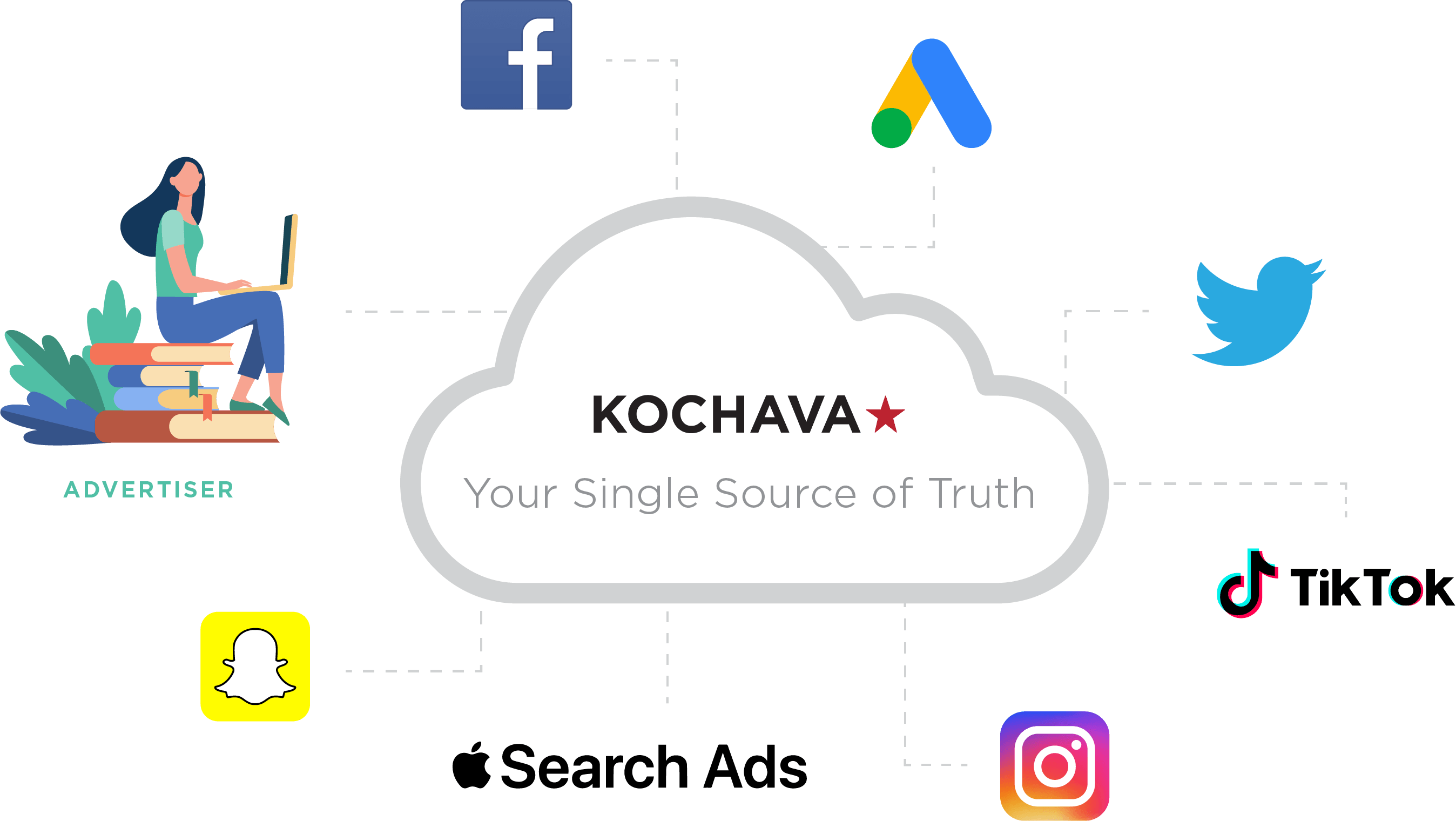 If you are running ads with more than one partner, chances are you have more than one login for each platform. Analyzing a campaign run with multiple partners could require opening separate tabs, or even separate screens, to view and analyze your ad spend. 
The ability to understand and act upon segmented and disparate data is nearly impossible and could result in poor optimization decisioning. With Kochava Cost, you can unify your ad spend data into one platform, one data model, one login, one screen, for one holistic view of your campaign performance across every partner.
Each of your partners likely provides a dashboard that contains information acquired from their campaigns. These dashboards display performance insight such as ad budget, engagement, impressions, and interactions or conversions. When you use multiple partners, hopping between various dashboards can cause confusion. Even if you export the data to try and collide it externally through spreadsheet olympics, each partner will have different data groupings and cohorting that will make aligning the data a major headache, if not impossible altogether. 
As such, having a single dashboard with Kochava brings all of your partner spend data together for easy access and analysis. Our data connectors sync to all of your partners and pull in your omni-channel spend data from their APIs and dashboards, then normalize and standardize it into one data model. We even support file import of cost data for any advertising partner that doesn't offer an API option.
Understand your media mix
Focus your ad spend on publishers who are performing well and reassess the ones that are not. This will keep your ad spend working in your favor by not wasting it on sources that are not increasing your ROAS. Within the Cost Overview view in the Kochava platform, access spend metrics for each media partner for all of your campaigns across all of the apps in your portfolio.
Maximize growth on your biggest spend points
Once you have all of your ad partners synced together under one dashboard and you can see the performance of each publisher, you can then increase your growth on high earning campaign aspects. View details on each campaign, creative, and keyword to understand what is working and alter those aspects if they are not performing well to make the most of future campaigns.
Ready to ditch the dashboard hopping and spreadsheet olympics? If your media mix is growing, Kochava can help you achieve the highest ROAS formula and optimize ad spend across all of your media partners.
Book a free demo of Kochava Cost to see how we can simplify your efforts to maximize ROAS. Already a Kochava customer? Visit our support  documentation to start configuring your partners. If you have any questions, please reach out to us by emailing support@kochava.com.