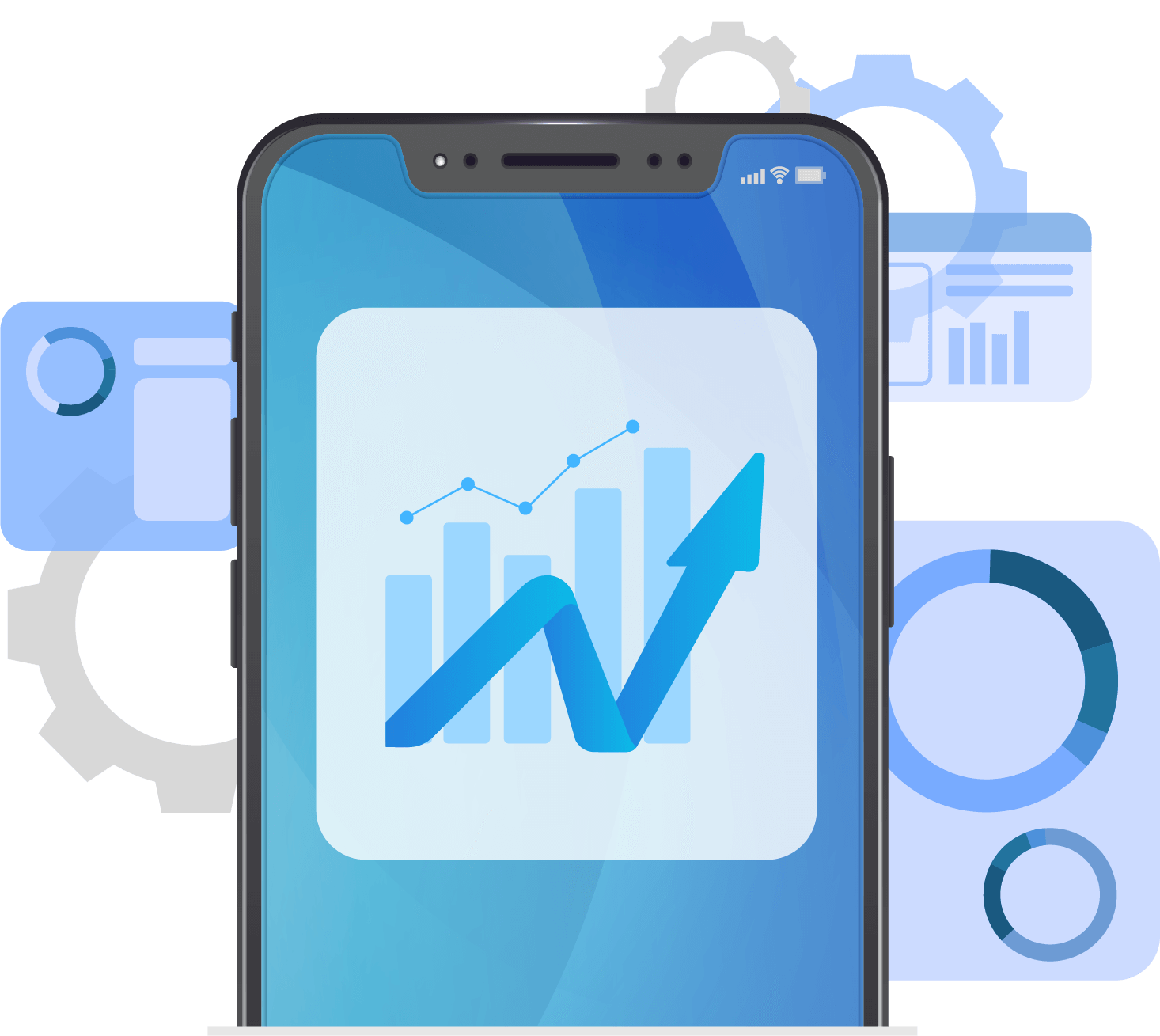 When selecting the right mobile analytics tool for your app, ensure that the app will capture the critical metrics. Check the pricing policy, vendor support, scalability, and integration flexibility to make the right choice.
Data is a core organizational asset that drives the decision-making process. Data and analytics enable companies to predict consumer behavior, identify market trends, and improve the return on investment (ROI) of marketing efforts. Business data empowers the stakeholders to improve operational efficiency and productivity  to expand their foothold in the marketplace. It helps them make decisions based on facts, trends and statistical numbers instead of assumptions. It can enable them to impact the bottom line positively and contribute to long-term success.  
Companies must invest in state-of-the-art tools and technologies to harness the power of data.  The advanced tools must enable you to streamline the data lifecycle management and bring data to  the core of your decisioning process. Mobile analytics involves capturing data from mobile app 
visitors, analyzing user behavior data to identify trends, and driving customer retention,  engagement, and conversion. With a mobile analytics tool online, you can effectively collect the user data,  analyze it, and leverage insights. The app measurement tool helps measure the app  performance against the identified metrics and leverage the information to optimize the  performance of the app and further its reception. 
Mobile analytics help uncover essential data points that  enable stakeholders to improve the efficiency  of their mobile app strategy. It allows them to identify the presence of bugs, bottlenecks, and  any vulnerabilities to enable the app to reach its maximum potential. he stakeholders can then affirm that the app will accurately deliver functionality, performance, and security. Mobile analytics allows them to accurately define who the target users are, identify how they will access it, and release a high-performing app with better cross-platform compatibility. 
When choosing the best mobile analytics tool, consider the following.
Objectives 
Ensure that the tool will enable you to capture the metrics to perform accurate and insightful analyses. Determine the goals and objectives of your business processes, and identify the metrics that should be your focus. Commonly used metrics include numbers of downloads, number of users, lifetime value (LTV), retention rate, active users, session length, and average revenue per user. The tool should enable you to engage with these critical metrics and more. 
Pricing 
Before considering a mobile analytics solution, check its pricing policy. You should have a clear idea  about the minimum cost associated with the mobile analytics solution, along with available growth options, fair use policies, and transactional overage rates (if any). These details will enable you to choose a tool that is cost-effective. 
Integration 
The tool must integrate seamlessly into your business IT infrastructure. Cloud-based analytics  solutions are easier to leverage. Integrated solutions allow you to pool data from other software for  better insights.  
Scalability 
Identify if you can scale the app on demand. It will enable you to conduct the analytics process  seamlessly without facing an acute shortage of resources. It will also give you timely access to data and insights.  
Vendor Support 
Identify if the vendor will provide you with support and immediate assistance if any need arises. It  will help you reduce the possibility of downtime. 
These are a handful of factors you  should consider when choosing the right mobile analytics tool.