As digital advertising enters a privacy-first era, how will that impact OOH advertising, and what are some of the solutions?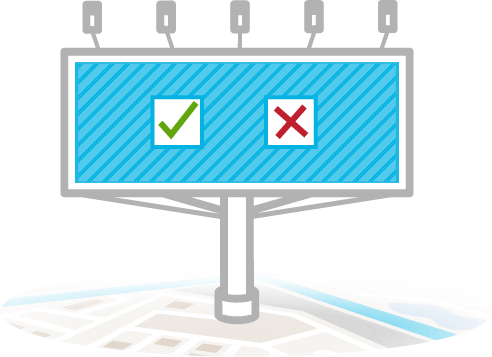 The out-of-home (OOH) industry has a history of broad audience reach that has evolved, especially in its ability to be measured using mobile data. Marketers have the ability to perform omni-channel marketing and tie everything through mobile, but it also means overcoming the challenges with user privacy that come along with it.
The OOH industry took a hit in 2020 when many advertisers diverted or paused their advertising, but OOH is on the rebound. A report published by the Out of Home Advertising Association of America (OOOA) said that spending on OOH advertising had increased in comparison to last year's first quarter with digital OOH (DOOH) leading the way to recovery. 
Although the OOOA's report reflects a positive future for the OOH industry, how will privacy changes in digital advertising impact it overall?
OOH advertising and privacy challenges
Mobile-first data assets have made previously unmeasurable advertising channels, such as OOH, measurable using precision location and device data, among others, to determine campaign reach, post-exposure engagement, and overall incrementality. However, as OOH becomes further integrated with mobile measurement data, it also becomes further immersed in its privacy landscape.
Last year, amidst the struggles the pandemic brought to every industry, digital advertising on iOS changed forever when Apple announced it would require advertisers to request user consent for app tracking from mobile apps and publishers. With iOS 14.5+, users must agree to have their devices tracked via Apple's AppTrackingTransparency (ATT) framework. For users who opt-out of tracking, Apple's SKAdNetwork still offers a form of aggregated attribution, but only on app-to-app campaigns—leaving other channels like mobile web and OOH to pursue new privacy-compliant approaches. It should be noted that users who already had Limit Ad Tracking (LAT) on are opted out of ATT automatically. Between that group, and those users who opt-out on their own, the Identifier for Advertisers (IDFA) took a major hit as a tool for identifying and measuring consumer behavior. 
A major sticking point with Apple's User Privacy and Data Use policy is protecting iOS users from tracking and the sharing of their device information. Going beyond the IDFA, this also includes location data, and the policy explicitly prohibits use of traditional fingerprinting/probabilistic tactics. All these industry changes have made first-party data and existing privacy-first data sets more valuable. 
Privacy-safe MediaLiftTM for OOH measurement
Proving the impact of advertising has long been the holy grail of measurement. Incrementality testing is a way to achieve that, but performing the exercise often requires significant resources and costs. The Kochava FoundryTM team can perform accurate, affordable incrementality testing. This is done by analyzing a sampling of consented device profiles with exposure to OOH campaign placements, and then modeling a forensic control group based on consented mobile data.  Key performance indicators (KPIs) among the test group and modeled forensic control group are then analyzed to determine lift with greater than a 90% confidence interval. Using MediaLiftTM, a statistical form of measurement that is anonymous by design, the team can provide this form of measurement while respecting today's user privacy requirements.
Case Study
When a national outdoor advertising company wanted to prove the efficacy of its OOH campaign for a food and delivery client, they asked the Foundry team to use MediaLiftTM. The team used MediaLift's proprietary device scoring technology to formulate a universe of devices similar in behavior with the audience of devices exposed to the OOH campaign placements. By utilizing a modeled forensic control, as opposed to a traditional holdout group, the client could still advertise to their entire audience, as opposed to traditional incrementality testing which requires a portion of the intended audience to be suppressed.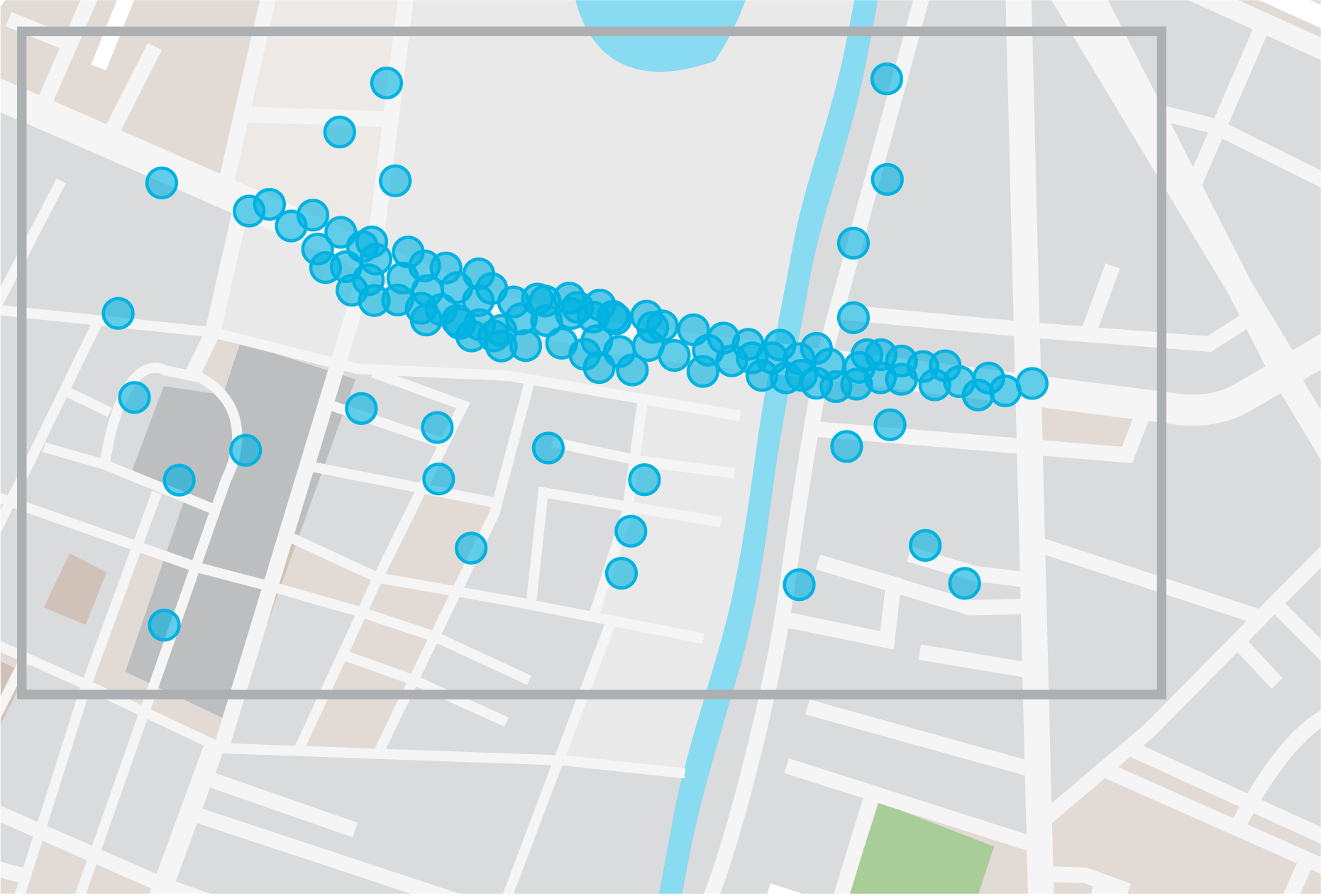 The Foundry team analyzed over 740K billboard exposures and 200K+ devices across multiple designated market areas (DMAs) in the southeastern United States. The image above illustrates where the most exposure occurred. The results proved that the outdoor advertising company's campaign drove a 31% lift in first-time orders inside the food delivery service's app and an even greater lift in repeat orders. Both the outdoor advertising company and the food delivery service could now understand the optimal billboard exposure frequency and also the highest-performing DMAs, providing valuable insights to optimize future campaigns. 
QR codes for owned OOH measurement
Marketers can also tap into OOH opportunities through their owned media channels with the use of QR codes, which have made a comeback in adtech. Owned media includes the campaigns you manage outside of paid media. These include your email campaigns, sponsored posts on social media—virtually any interaction that a brand manages. The data you gather from owned media is your first-party data, which your users have offered to you with their consent. 
The versatility of QR codes has brought about a resurgence of its use especially with the value of contactless marketing during the pandemic. QR codes can be customized with Kochava SmartLinksTM deep linking technology and added to many forms of OOH advertising. At the right location, any outdoor signage is an opportunity to engage with your customer whether it's at the airport, subway, bus stop, or a taxi. Brick-and-mortar stores can apply QR codes to in-store signage, carry-out bags, even drive-thru menus—anywhere customers can easily scan to get the app and an associated offer.
QR codes are a simple way to engage with users and also tie offline OOH engagement to your other online marketing channels to map out the user journey—without needing device IDs. That's an added bonus as the industry enters a more privacy-first era. 
Hurdles and solutions
The past year has challenged every industry, and OOH was not exempt. The good news is that OOH advertising is on the rise again. With adtech solutions, such as MediaLift for accurate, affordable incrementality testing, and QR codes with deep linking technology, there are numerous avenues for measurable growth on OOH.
Interested in how the Foundry team can help you measure the efficacy of your ads? Request a free consultation.