Cinnabon, Jamba, Auntie Anne's and others gain insights from Kochava SmartLinks
Quick response (QR) codes are just that – quick and responsive. Anyone with a smartphone can scan a QR code and instantly be taken to a webpage or app to access information, perform a task, or engage with content. But what if they were more? 
By pairing QR codes with Kochava SmartLinks™, marketers can gain in-depth user journey insights and visualize down-funnel conversions in real-time making QR codes quick, responsive and insightful.
Focus Brands, gleaned remarkable information after placing SmartLinks-enhanced QR codes within their brand's stores.
Focus Brands is a leading developer of global, Fast Casual brands such as Cinnabon, Jamba, Auntie Anne's, Mcalister's Deli, and Schlotzsky's. Their collection of brands is united under one company that's leading the industry through product innovation, cutting edge business practices and an expansive media presence.

In an effort to elevate its mobile ordering capabilities and boost overall user engagement across its suite of mobile apps, Focus Brands initiated a plan. Given the expansive reach of their locations, the marketing team brainstormed strategies aimed at encouraging customers to embrace the app, particularly during their in-store visits.
Focus Brands successfully implemented Kochava mobile measurement solutions into their entire portfolio of mobile apps, enabling them to achieve comprehensive and precise omni-channel measurement and attribution data across their entire range of apps and marketing campaigns within a unified platform.
Once integrated, Focus Brands strategically utilized Kochava SmartLink™ technology to extract invaluable insights regarding customer engagement derived from their QR codes, spanning all Focus Brand locations and QR code placements (eg, packaged goods, in-store signage, point-of-sale labeling). This allowed them to connect the dots between a QR scan to an app install as well as any defined down-funnel in-app engagement.
Seeking to optimize the utilization of QR codes, the marketing team aimed to determine the precise areas within their stores where QR codes were scanned. By placing QR codes on in-store signage, and strategically positioning them at the checkout counters and dining tables, Focus Brands could effectively pinpoint the precise locations where customers exhibited the highest level of interaction with QR codes, thereby discerning the impact it had on enhancing in-app engagement.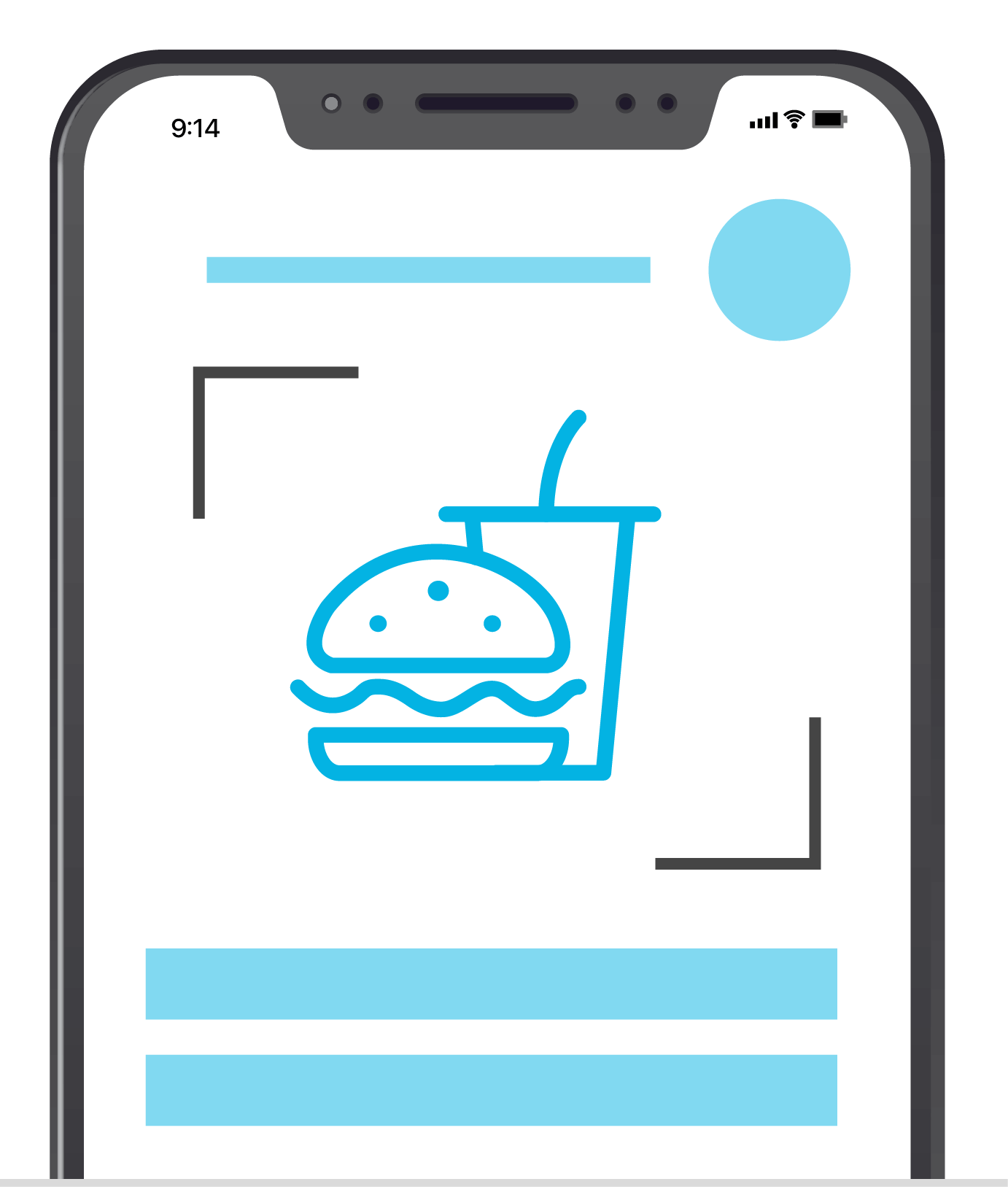 "Kochava SmartLinks give us a new level of visibility into how our QR code placements in-store and across other mediums drive mobile app adoption and increased customer stickiness. Our distribution strategy for QR codes is now much more data driven and we're seeing direct results in the form of increased engagement."
– Danny Koenig, Marketing Analytics Manager at Focus Brands
Through careful analysis, Focus Brands observed that the strategic placement of QR codes on tables yielded significantly higher levels of customer engagement compared to QR codes positioned at the registers. This observation provided valuable insights to the marketing team, enabling them to optimize the placement of QR codes within their stores for maximum effectiveness. Consequently, this strategic realignment of QR code positioning led to a notable increase in overall customer loyalty and stickiness.
Between May and June of 2023, Focus Brands found that over 40% of all their attributed mobile app installs were driven from SmartLinks-enhanced QR codes. They also saw a 19.5% month-over-month increase in in-app engagement driven from SmartLinks-enhanced QR codes.
---
All attributed mobile app installs were driven from SmartLinks-enhanced QR codes
---
Month-over-month increase in in-app engagement driven from SmartLinks-enhanced QR codes
Getting started with SmartLinks-enhanced QR codes
The merging of QR codes and SmartLinks™ has transformed these familiar tools into something far more valuable than mere convenience. By delving into the user journey and real-time conversion insights, QR codes have evolved into powerful marketing tools. The case of Focus Brands serves as a testament to the immense potential these enhanced QR codes offer. 
In the ever-evolving landscape of marketing, embracing innovations like SmartLinks™-enabled QR codes is a strategic move that not only keeps you ahead of the curve but also unlocks a world of data-driven possibilities. So, as you consider your marketing strategies, remember that QR codes are not just quick and responsive; they are also incredibly insightful tools poised to revolutionize your campaigns and drive your brand's success.
Looking to get started with SmartLinks, QR codes, or both? We have resources that can help! If you have a QSR app, QR Codes for QSRs is an informative blog that highlights the use of QR codes throughout store locations and best practices when placing QR codes. Also, for a more in-depth look at QR codes and how they function with Kochava SmartLinks, download the free guide QR Codes & Your Marketing Strategy.
For more information, contact us a support@kochava.com or request a free demo here.